Get Connected
Krossway Kids is our children's ministry for infants through 5th grade, offered during all weekend services. We believe the best way to prepare kids for their future is to help them fall in love with Jesus at an early age and provide irresistible environments with impactful adult leaders who build into their lives. Our environments are created so that kids are safe and secure. All volunteers and leaders are carefully screened at every campus.
Every weekend, except first Sunday our Wee-Worship service happens we present a program that stimulates opportunities for children to connect with each other. You will find our staff team and volunteers in our children's area hanging out, have fun and learning about a Heavenly Father who loves them unconditionally.
Children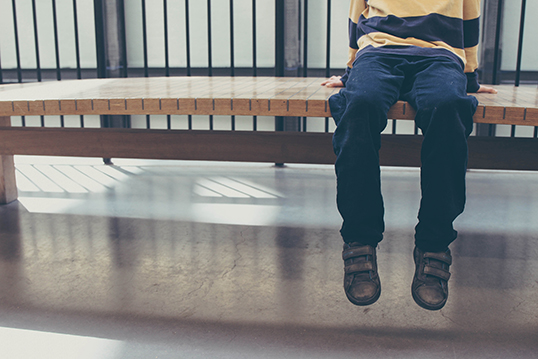 Youth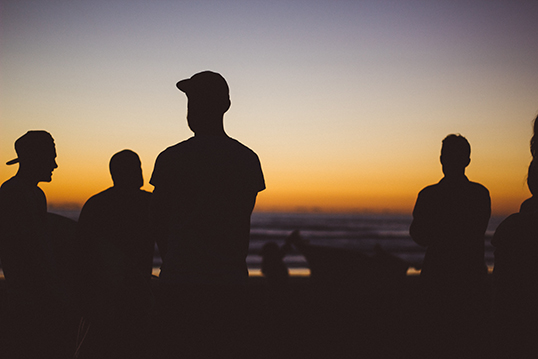 Crossway Connection Students Ministry is committed to helping teenagers take the next step in their spiritual journeys. Our environments and programs are designed to help students engage in worship, grow through God's Word, participate in biblical community, and find joy in giving to the church through service and resources. We are committed to having the best leaders possible in all of our environments. We have a thorough screening process to make sure that all volunteers are approved to serve with students. We also provide yearly trainings for our leaders to equip them to be effective in leading our students.
Men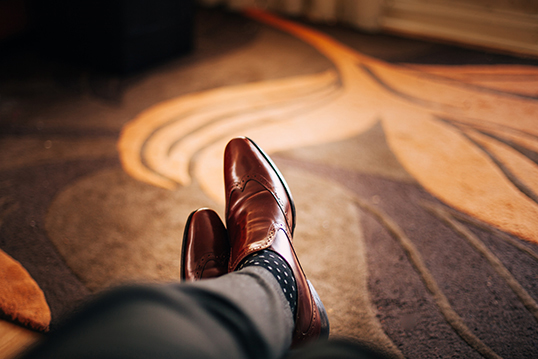 Crossway's Men's Fellowship, also known as the Men of the Cross, exists to promote outreach, spiritual development, and fellowship and service opportunities for the men and young men of Crossway and our community.
The Men's Fellowship provides family fellowship opportunities and builds bridges and mentor relationships with the youth of Generation Impact. The Brotherhood collaborates in such events as Men's Fellowship Gatherings, Men's Prayer Breakfast, Family Super Bowl Sunday, and Annual Chili Cook-Off.
Women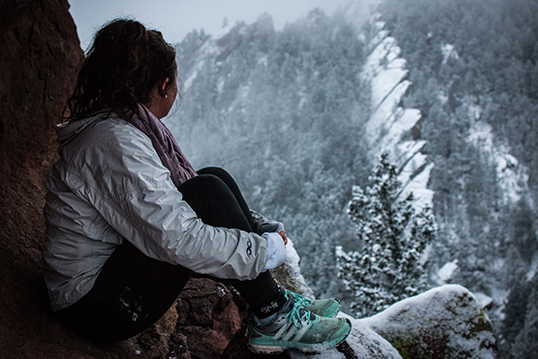 Crossway's Women's Fellowship offers encouragement through the Word of God to the women of Crossway and our community. The Women's Fellowship exists to teach women to grow in faith with love and understanding through biblical principles. They also develop relationships with other women and have the common goal of sharing the gospel of Jesus Christ.
Each year, the Women's Fellowship holds quarterly ministry events.
All women and young women are invited to participate in the Women's Fellowship